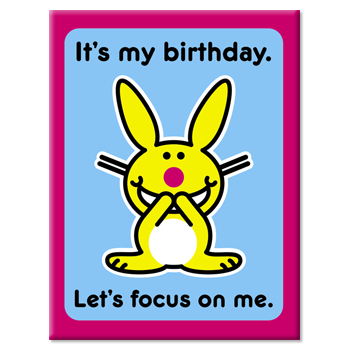 Well, it
was
my birthday. And it was l.o.v.e.l.y. I received lots of pink presents (someone asked me if I ever get sick of it. My answer is: never) for you to see for yourself:
Pink hoops from Sharanya. Necklace from my sweet college friends with bracelets to match!
Pink hoops also from Sharanya!
Necklace + earrings from dear college friends.
From the thoughtful Sara.
Necklace from A, earrings hand made by a fresher-friend. Aren't they cute?!
Caught up with a bunch of friends from school, most of whom I hadn't seen for aaaaages, at
San Churro
, where chocolate shall be your salvation, and feasted appropriately on those namesake delicay, spanish donuts (YUM.) Then went out for a friend's birthday that night (though to bed early - exhausted after submitting my epic 3,000 word climate change essay. Though not quite as epic as Sharan et al's efforts. Kudos + eternal respect to you all!) On Saturday night a close knit group of college friends and I went dined on Southbank at the palate-pleasing (but cheap!)
Blue Train Cafe
, where I was surprised by chocolate tarts and candles and a rousing chorus of happy birthday. I'd planned to go to Docklands where there were whispers of fireworks (for free!) but they happened too early in the night and it's Docklands, really, who can be bothered. So we wandered back to college for fire-side present opening, marshmellows and chocolate, rumaged up a projector from my friend and enjoyed
Funny Face
on the big screen (i.e. my blind) complete with surround sound (by speakers.) Then we counted down til 12am (the movie finished at 11.45pm) and sang happy birthday again. Aw.
On the day of, I re-kindled my love affair with Skins, finished my poetry assignments, and enjoyed gelato on Lygon St after dinner. Le sigh.
Thank youuuuu to every one for your thoughts, gifts, and for celebrating with me in one way or 'nother over the weekend, it was perfect splendid.
I also went into the city for a little shopping (mostly of the envious window variety) and found this
gorgeous
pink jacket. I mean, look at it! It's so
pink
!
Only problem is, it's $70, and I want to wait for it go on sale. Should I get it?
x
JAG